Who can find a job with us
Whether you are at the beginning of your career or already have experience, together we will find the right starting point for your new career in gastronomy. We will help you set your long-term goals and connect you with businesses that will bring new skills and experience to your professional life that will continue to move you further and higher on your journey to success.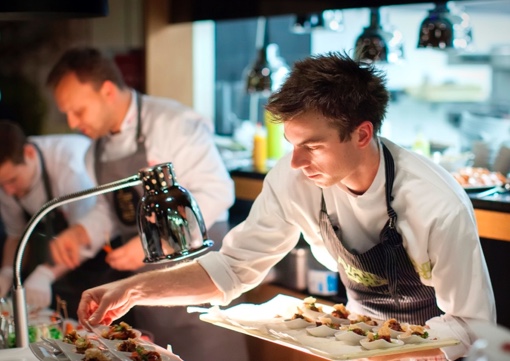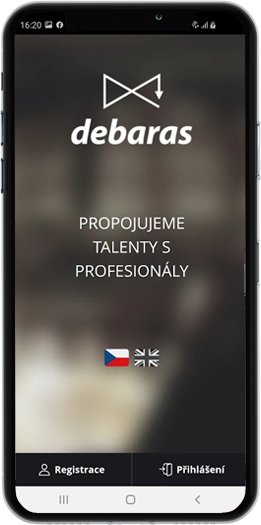 Temporary jobs
Work in gastronomy as it suits you. Comfortably and with the app in hand, be the manager of your time. The longer you work with us, the higher your salary. Choose a shift in prestigious businesses and gain experience in global hotel chains, restaurants and bars not only in the Czech Republic but also abroad.
5 days a week, short week/long week, high season. Choose a shift that suits your needs!
The minimum shift is 5 hours
After 8 hours of work, you are entitled to a 30-minute break
You register for shifts through the app
You decide when you work and when you don't
We organize monthly trainings where you can learn new things
Collect ratings and credit to improve your practice
If you recommend someone, you will be rewarded with up to CZK 5,000
Full-time employment
You are not just a name in the database for us. We want to make sure we exactly understand your expectations and, based on interviews conducted with you by our experienced recruiters, we will learn about your expectations regarding the working hours and remuneration that we will then take into account when choosing vacancies for you.
It is in our interest to find you a job that you will enjoy
We never charge candidates any fees for our services
We have opportunities for inexperienced individuals starting out, graduates and seasoned professionals
We are informed of many vacancies that are not published anywhere, not even online
If there is no immediate opportunity matching your criteria, we will keep your information stored and contact you again once the right match appears.
We will prepare you for your job interview and show you how to properly create your own professional profile
/li>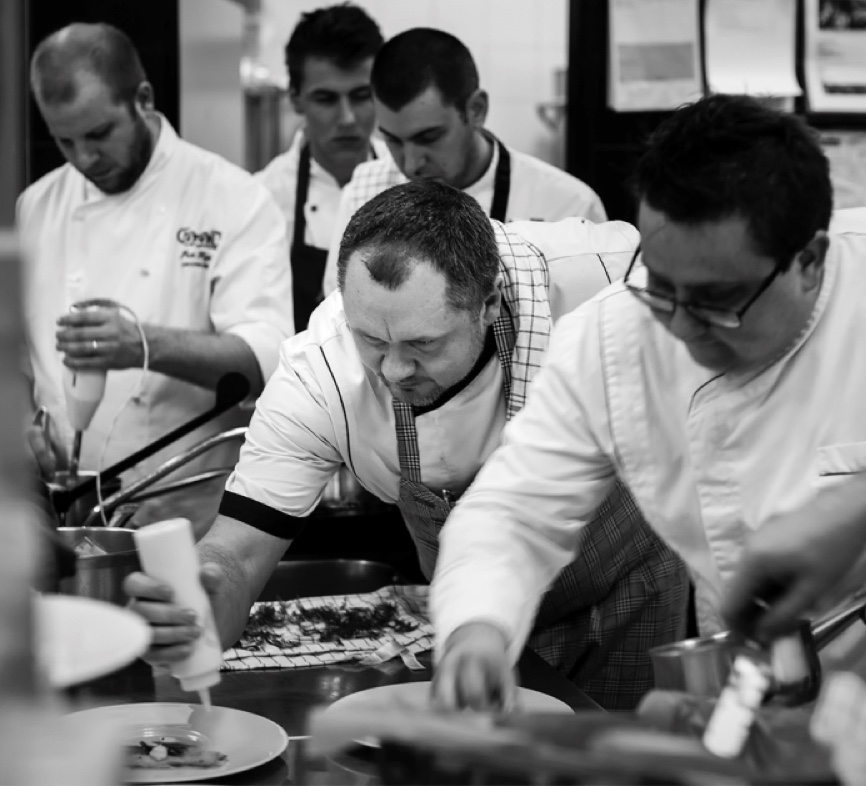 I have been acquainted with Dan Tabery and his company Debaras.cz for more than two years due to their professional support in Food & Beverage service and service colleague's recruitment.
Dan and his team offer very effective cooperation in finding the right candidates via social media channels and helping our hotel operation in seasonal business.
If i have to say three words about Debaras.cz, I would say: "Modern, Smart and Fit for Business".
Petra Horáková
HR Director

Debaras is an important human resources partner for us. Based on our requirements, they help us not only recruit new employees, but also temporary workers for catering events. We have been working together for several years and have always been very satisfied with their services and operational efficiency.
Marek, Executive Chef
Kampa Group of Restaurants, Prague
Cooperation